Bella Maree's LIVE SOLO ACOUSTIC SHOW: 
Imagine a mix of soul, blues, roots revival, folk & alt rock...  when Bella Maree performs her live solo acoustic show, she strums away at her Coleclark guitar, mixing methods of finger picking, plucking, hand percussion & small spouts of inspiration derived from genres like Flamenco, Jazz/Blues & Roots. 
Accompanied by her foot tapping the beat on her Stompbox, Bella Maree's live sound will be sure to have you tapping your foot too. 
With a Kazoo attached to her microphone, Bella has been honing her sound of this little instrument over the past 7 years since adding it to her show, developing a sound that's very similar to a saxophone.  
Imagine the vocals of Tracy Chapman, Shania Twain, Amy Winehouse, Joss Stone, Alanis Morrissette, Stevie Nicks and Lady Gaga... Bella Maree is a natural and engaging performer who uses her powerful voice with grace to carve her melodies and give wings to her lyrics. 
Keep your eye out for Bella Maree performing around Darwin at The Top End, NT.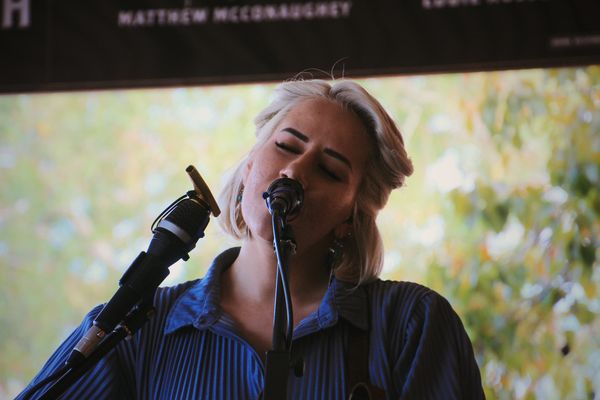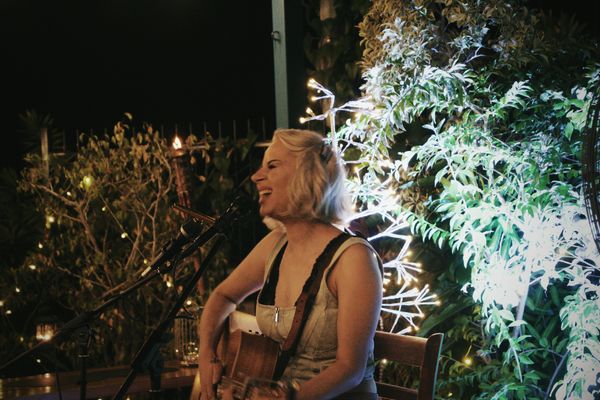 abc darwin radio interview
Live performances of originals