"Bella Maree is a favourite on the NightQuarter stage. She is a natural and engaging performer who uses her powerful voice with grace to carve her melodies and give wings to her lyrics."
- Nightquarter, Gold Coast.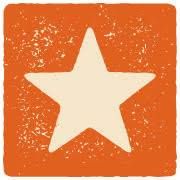 "...After a California Taco experience (including extra guac and a jug of yummy sangria) the soulful Bella Maree took the stage. Here's a woman with a voice! With thoughtful lyrics and melancholy melodies, Bella captured the crowd swiftly and delivered a strong set, no doubt picking up a few new fans that had turned up for the main act." 
- Blank GC Magazine.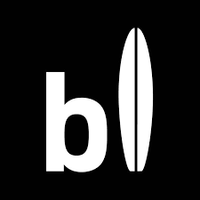 "I have been working on and off with Bella Maree since she was 11. Keep your eye on this awesome talent." 
- Robert Mackay, C.E.O Pacific International Music.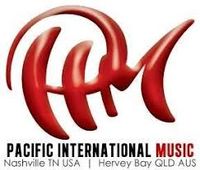 Bella Maree has already accomplished a wide range of goals in the music world. She sung at the Carol's By Candlelight for an audience of 10,000 when she was just 10 years old, had her first time in an international recording studio at the age of 11 and she has won multiple talent contests locally & online during her active decade in the industry so far. Bella booked an entire east coast tour on her own at just 16, performed at Mullum Music Fest at 17, and she has released 3 EP Albums 'Keeping Busy', 'Strange Angel' & 'Blindfold' as well as 4 singles 'Please Understand', 'Shattered', ' Past The Garden' & 'Blindfold'.
Bella Maree made it through to X Factor's TV Auditions as well as The Voice Blind Auditions 2 years in a row with the 2nd audition getting national airtime; during these auditions she sung before some majorly notable names in the industry. Bella Maree has already been performing both nationally and internationally, she is noted as a favourite on stages of North East & South East QLD, the Northern Rivers of NSW & the Gulf of Thailand. She's written well over 50 songs, performed thousands of shows at all kinds of different events, and has collaborated with, been mentored by, performed with and jammed with some of the most accomplished & talented musicians from all around the world that she has crossed paths with in this industry...
ABC Darwin Radio Interview