"Bella Maree is a favourite on the NightQuarter stage. She is a natural and engaging performer who uses her powerful voice with grace to carve her melodies and give wings to her lyrics."
- Nightquarter, Gold Coast.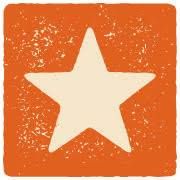 "...After a California Taco experience (including extra guac and a jug of yummy sangria) the soulful Bella Maree took the stage. Here's a woman with a voice! With thoughtful lyrics and melancholy melodies, Bella captured the crowd swiftly and delivered a strong set, no doubt picking up a few new fans that had turned up for the main act." 
- Blank GC Magazine.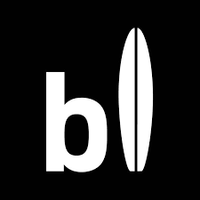 "I have been working on and off with Bella Maree since she was 11. Keep your eye on this awesome talent." 
- Robert Mackay, C.E.O Pacific International Music.